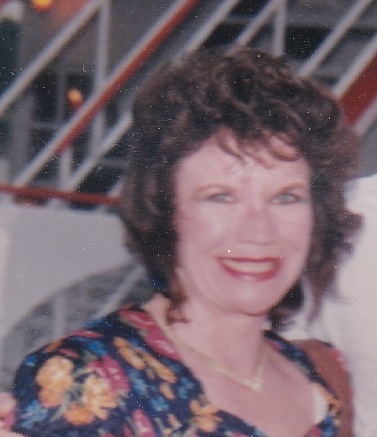 Home Page of:
Author Carol C. Roberts




© Copyright 2018,
Carol C. Roberts. All Rights Reserved


Mental demons that pounce on my sleep, slashing it to bits. Begging to be let out of my tortured mind. The only release is to be heard, to be read as the written word, immortalized on a page. But, a word of caution - They will possess you, too.

Night terrors - A collection of 13 short stories that will keep you awake at night!

Paperback only $6.49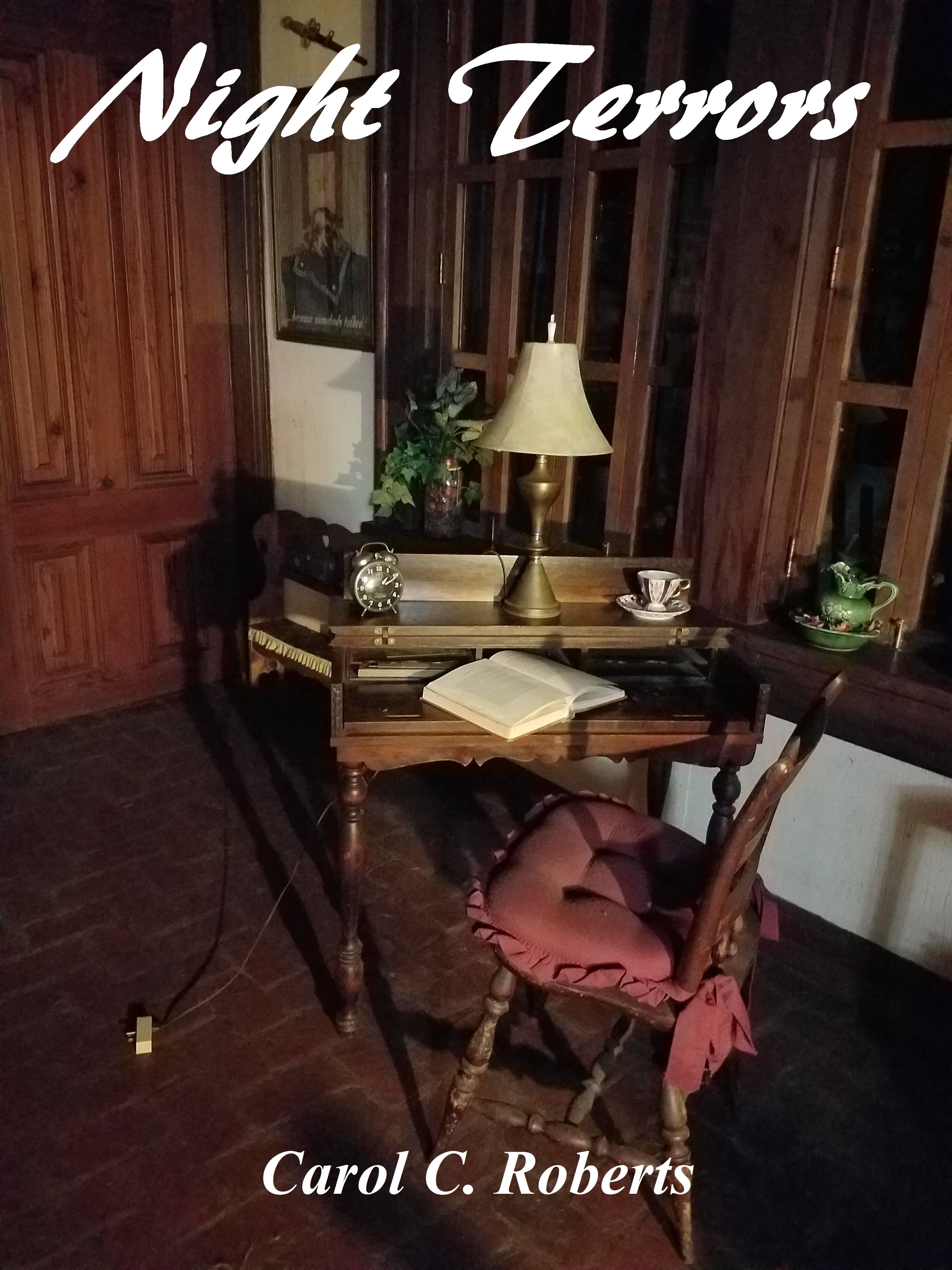 Night Terrors